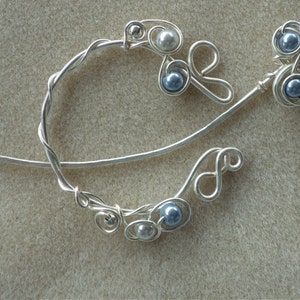 It is not only beautiful but has a very clever clasp that will keep me from loosing it, which I have done before.
Patricia Sharp, USA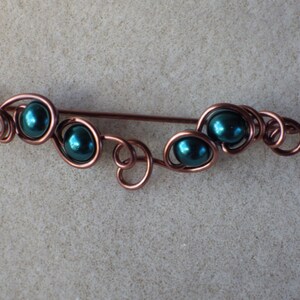 Gorgeous brooch. Excellent communication. Thanks.
Victoria Dalzell, Northern Ireland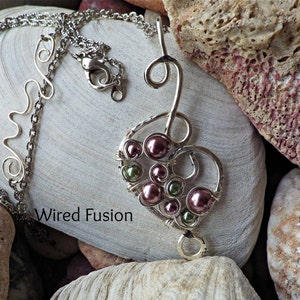 I bought this for mum for Mothers Day and she loved it. Beautiful and unique. Communication was good too 🙂
Hannah Shilling, Australia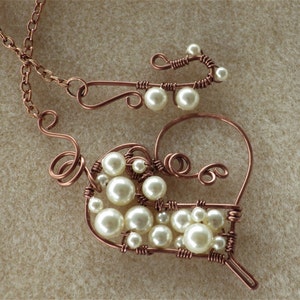 This a custom order at my request. The owner was ableto make what I suggested and very helpful with the details. She is prompt and extremely nice and easy to work with. I will definitely order from her again!
cherylbreuer ,USA